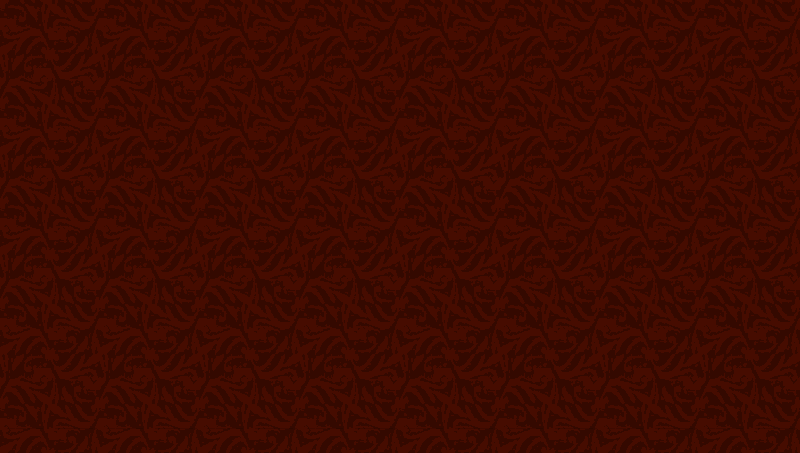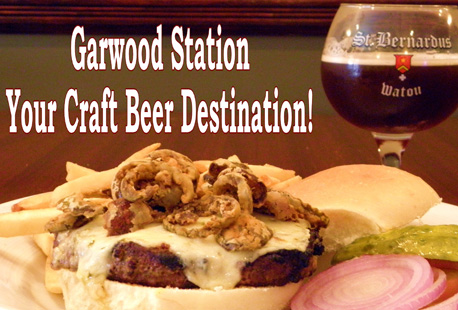 Click On Photos To Enlarge

Happy Hour Monday-Friday 4:00-7:00PM

$6.00 Appetizer Menu Includes Food & Drinks

Monday-Prime Rib Night $16.95 With Potato & Trolley House Salad

Tuesday-Tex Mex Tuesdays & Trivia 8:00PM

Prizes For 1st, 2nd & 3rd Places A Mystery Prize!

Wednesday-KARAOKE 8:00-12:00 Hosted by Smooth

$5.00 Craft (select) Beers 8:00-Close

36 Draft Beer Lines Check Us Out! Click On Our Beer Menu!

Thursday-Name That Tune with Michael C 8:00PM-10:00PM

Try Your Musical Trivia Skills Lots Of Prizes & Fun!

Friday-Flight Night

Saturday-Kids Eat Free Off Of Kids Menu

Private Parties Available For Your Every Occasion

"Home Of The Famous Brian's Brothers Wings"

Click On Our HALF OFF Coupon & $ave Now!!!